1M Square
£300.00 – £375.00
Panel Size:101cm x 101cm (40×40?inches)
Lit Size: 99 x 99cm
Area: 10,000cm2
Description
1 Metre Square EL Panel
These large EL Panels are generally used for displays or as backlighting in the movie industry.
It is the largest EL Panel we carry in stock, if you need any larger panels then we can have them made up to 220cm x 120cm. Even larger panels can be made, but they will consist of joining several EL Panels together, so they may have thin 1-2mm unlit joining lines.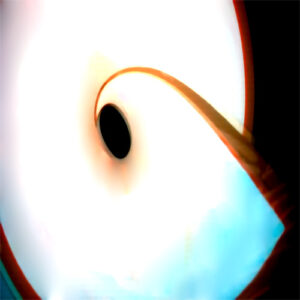 Electroluminescent technology is low power and eco-friendly and used for all types of lighting projects.
The panels are flexible and as thin as a laminated sheet of paper.
They can also be trimmed if you need to create a particular size or shape.