Letters
£3.00 – £38.00
Size per letter – 4cm x 4 cm (1.5 x 1.5 inches)
Area: 8cm2
Description
Glowing EL Letters for Signage
For the glowing letters we have all of these for you to chose from:
A B C D E F G H I J K L M N O P Q R S T U V W X Y Z
1 2 3 4 5 6 7 8 9 0
! ? £ $ @ +
please email us your choice of letters
We will always supply the correct amount of splitters for the letters you choose, so they can all be run off a single driver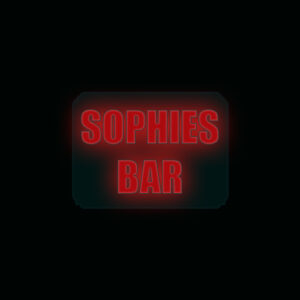 Electroluminescent technology is low power and eco-friendly and used for all types of lighting projects.
The panels are flexible and as thin as a laminated sheet of paper.
They can also be trimmed if you need to create a particular size or shape.
We can make any size or shape EL Panel for you and also offer a service of vinyl printing onto the Panels.